Welcome to Ms. Logue's on line classroom.
Another year! Where did the summer go? I hope you are as eager to start this year as I am. I'm sure this is going to be the best year ever.
I want to remind everyone to practice their sounds, social skills and/or language skills this year. Feel free to call if you have any questions or need ideas on how to continue increasing your kids skills.
Intermediate # 405-381-2368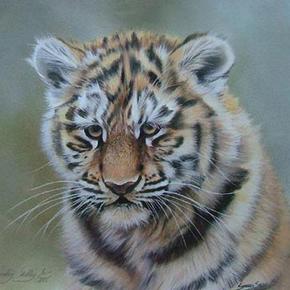 My cell number is 405-779-7639.
Thank you for this year and the opportunity to work with your kids.
Debbie Logue
Speech Therapist